UC Berkeley, Wellman Courtyard & Botanical Garden
North of Wellman Hall, University of California, Oxford and Hearst Sts., Berkeley Map
200 Centennial Drive, Berkeley Map
Above, in a courtyard among Beaux Arts buildings, pavers set in a sand base let rain soak in. Some pollutants are filtered out, and some water soaks into the native clay soil beneath. A perforated-pipe underdrain takes heavy flows to the storm drain, preventing floods.
The attractive paving pattern, lights, and landscaping let this light-duty parking lot double as an event venue.
Below, permeable concrete provides an attractive entry to UC's Botanical Garden that lets rain soak in and also supports utility vehicles.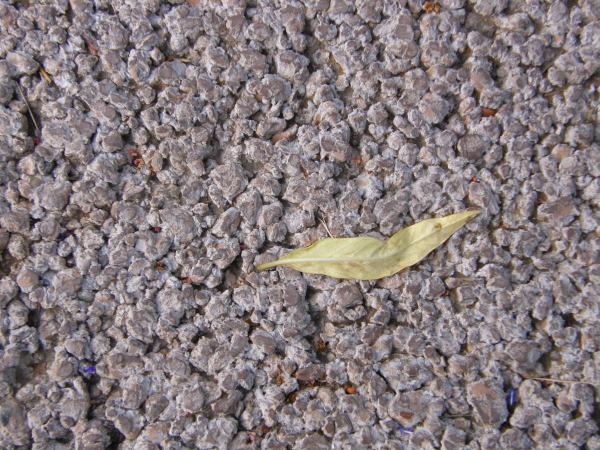 Click on thumbnails for close view of paving.