ALPHABETICAL BY LOCATION
Click on the thumbnail to see a larger photo.
Click on the text to see the page on the project.

Alameda: Peet's Coffee and Tea Roastery



Albany: Green Street projects, Albany and Emeryville



Albany: UC Berkeley University Village


Albany School District's Cougar Field

Antioch, J.C. Penney


Antioch: West Rivertown II low-income housing



Berkeley: Adult School, permeable asphalt bike trail on Codornices Creek


Berkeley: UCB campus permeable pavers



Berkeley: Oceanview office building



Castro Valley Library swales and creek



Clayton: Longs Drugs, flow-through planters



Clayton: Pine Hollow single-family homes




Urban-infill housing, Clayton and Pittsburg


Concord: Lowe's Home Improvement


Concord: North Point Business Park



Danville:
Rose Garden
shopping center


Dublin: Big swales and pond



El Cerrito: Four creek projects


El Cerrito Sidewalk Rain Gardens


El Cerrito: Windrush School Modular Green Roof


Emeryville: Age Song Modular Green Roof


Emeryville: Doyle-Hollis Park



Emeryville: EmeryStation East


Emeryville: Glashaus condominiums



Emeryville: Green Street projects, Albany and Emeryville



Emeryville: Park St. permeable concrete parking


Emeryville: National Holistic Institute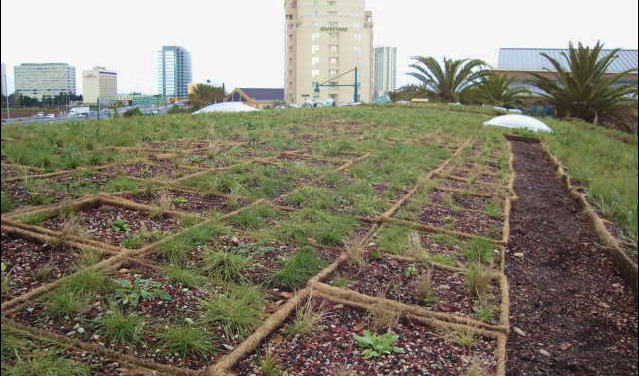 Emeryville: West Elm green roof



Fremont: Ardenwood Park and Ride lot



Fremont: Permeable asphalt parking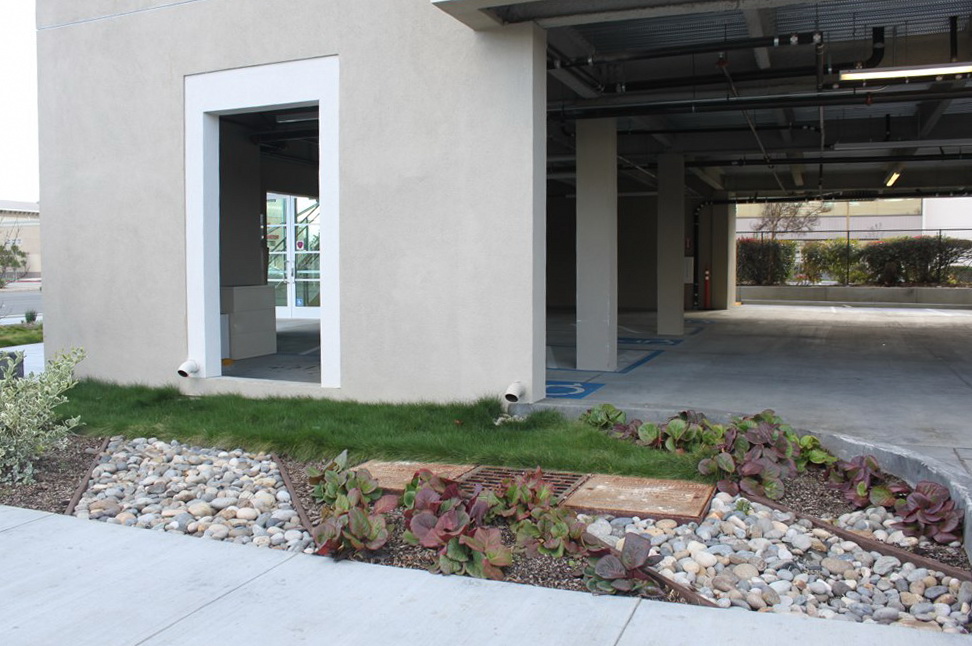 Fremont: CCC Medical Offices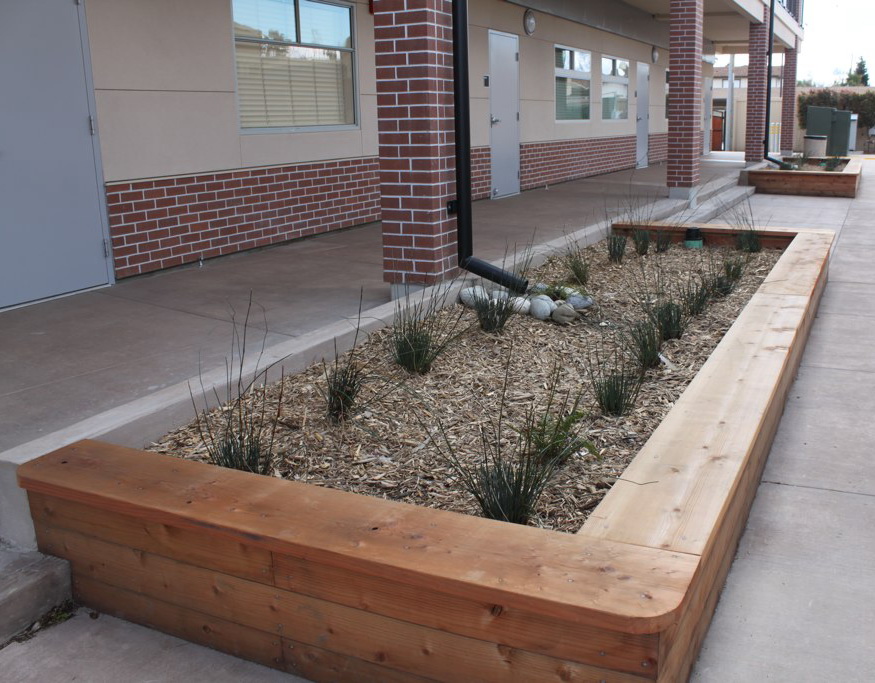 Fremont: Fremont Christian School



Fremont townhouses: Morgan Sq., Villa D'Este



Fremont: Pacific Commons shopping center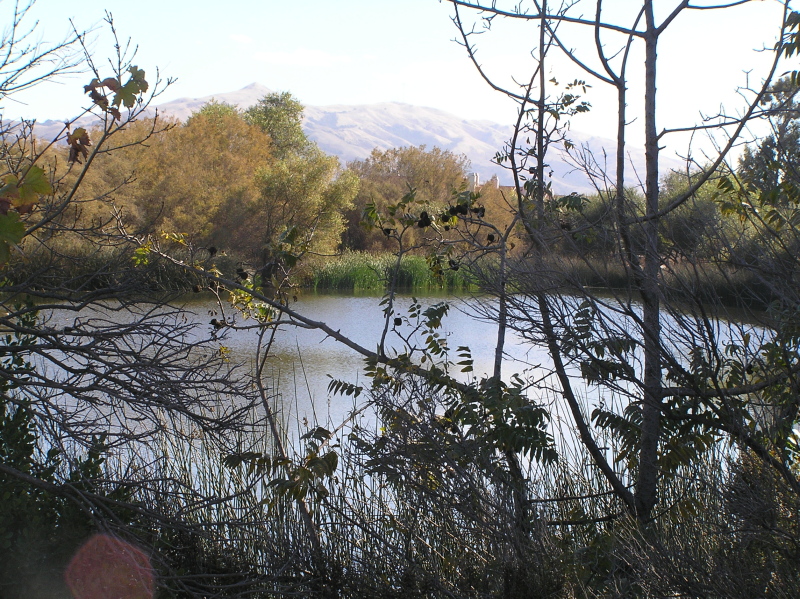 Fremont: Tyson Tule Ponds



Livermore: Canziani Park and Charlotte Ave.



Livermore: Charlotte Avenue area



Livermore: offices, industry



Livermore: Zone 7 offices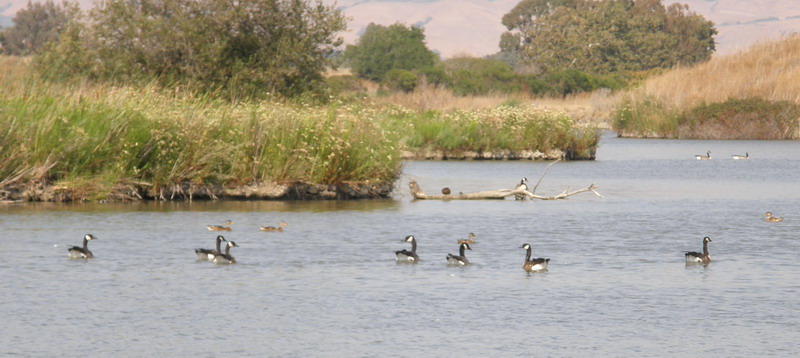 Newark: DUST Marsh



Martinez: Slowing runoff on a slope


Oakland: Boathouse Lofts permeable concrete parking


Oakland: Lion Creek Crossings low-income housing



Oakland: Kaiser Center roof garden


Oakland's Lake Merritt


Oakland: Temple Sinai



Oakland: Zhone Technologies


Pittsburg Marina



Pittsburg: Diablo Recycling



Urban-infill housing, Pittsburg and Clayton



Pleasant Hill: Hidden Creek



Pleasanton: Single-FamilyHomes



Pleasanton pond chain


Richmond: Bayview Industrial Area



San Leandro: Alameda Co. Juv. Justice Ctr.



San Leandro: Business Center Pond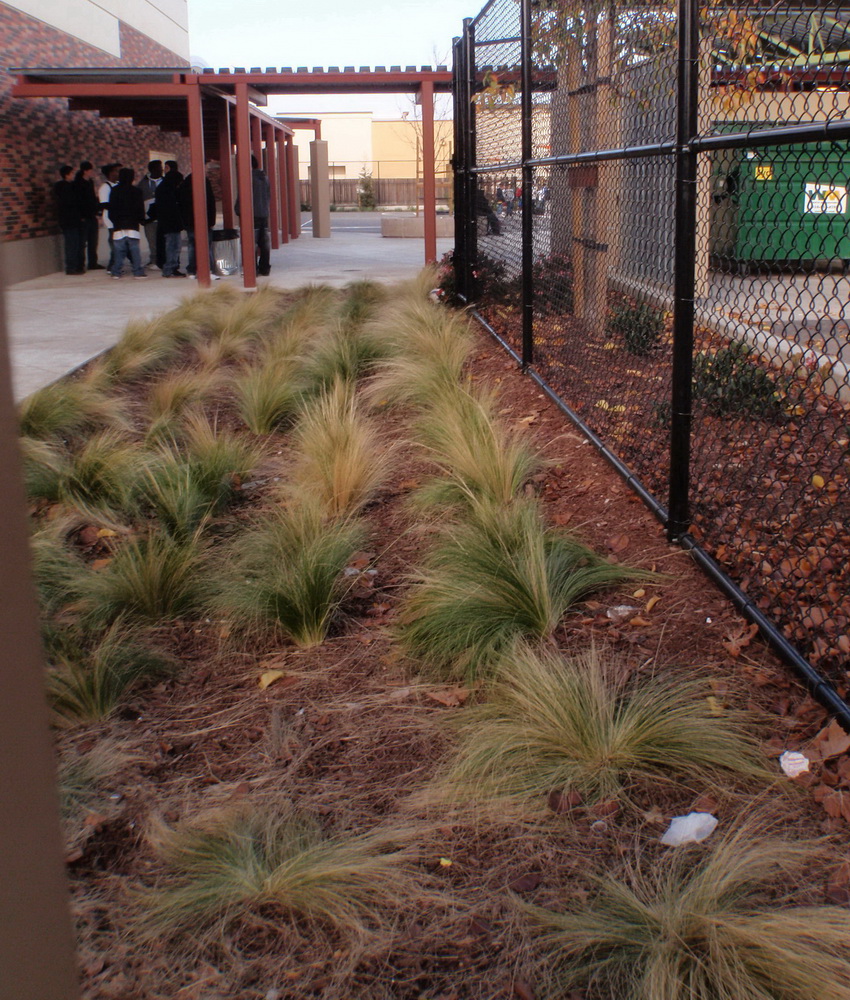 San Leandro: San Leandro High School



San Leandro Senior Center

San Pablo: Shopping area at El Portal Drive and San Pablo Avenue

San Pablo: St. Joseph Funeral Home


Union City and Walnut Creek:Senior Housing



Walnut Creek: AAA and Varian Headquarters



Walnut Creek: North Creek Church bioretention areas


Walnut Creek: Paulson Lane urban infill



Walnut Creek Downtown Public Library



Home gardens




Parking and driveways




Rainwater catchment: Cisterns, barrels